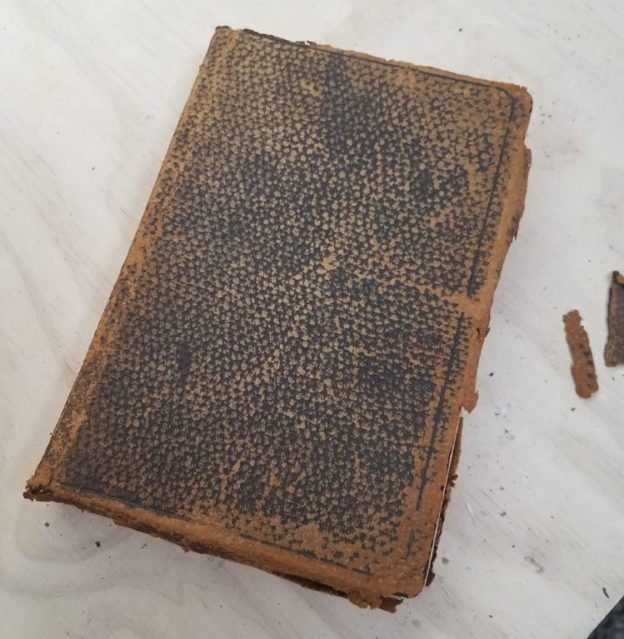 Do you have an old book that's in pretty good condition it just needs a new cover or a little love?
Well September is your chance to give that thrift store find or Grandpa's Bible the attention that it needs!
Get a standard book recover during our September Rescue Promo. $150 for soft cover and $175 for hard cover!
Standard repairs include complete spine, hinge, and cover repairs using archival material for books 8 x 10 or smaller. Large format, partial or full leather, and advanced repairs available at discounted prices after consultation.
Give a Daniel a call to make your consultation appointment! (614) 260-2021