Welcome to Cobenick Studios
---
Local Line Paper Mill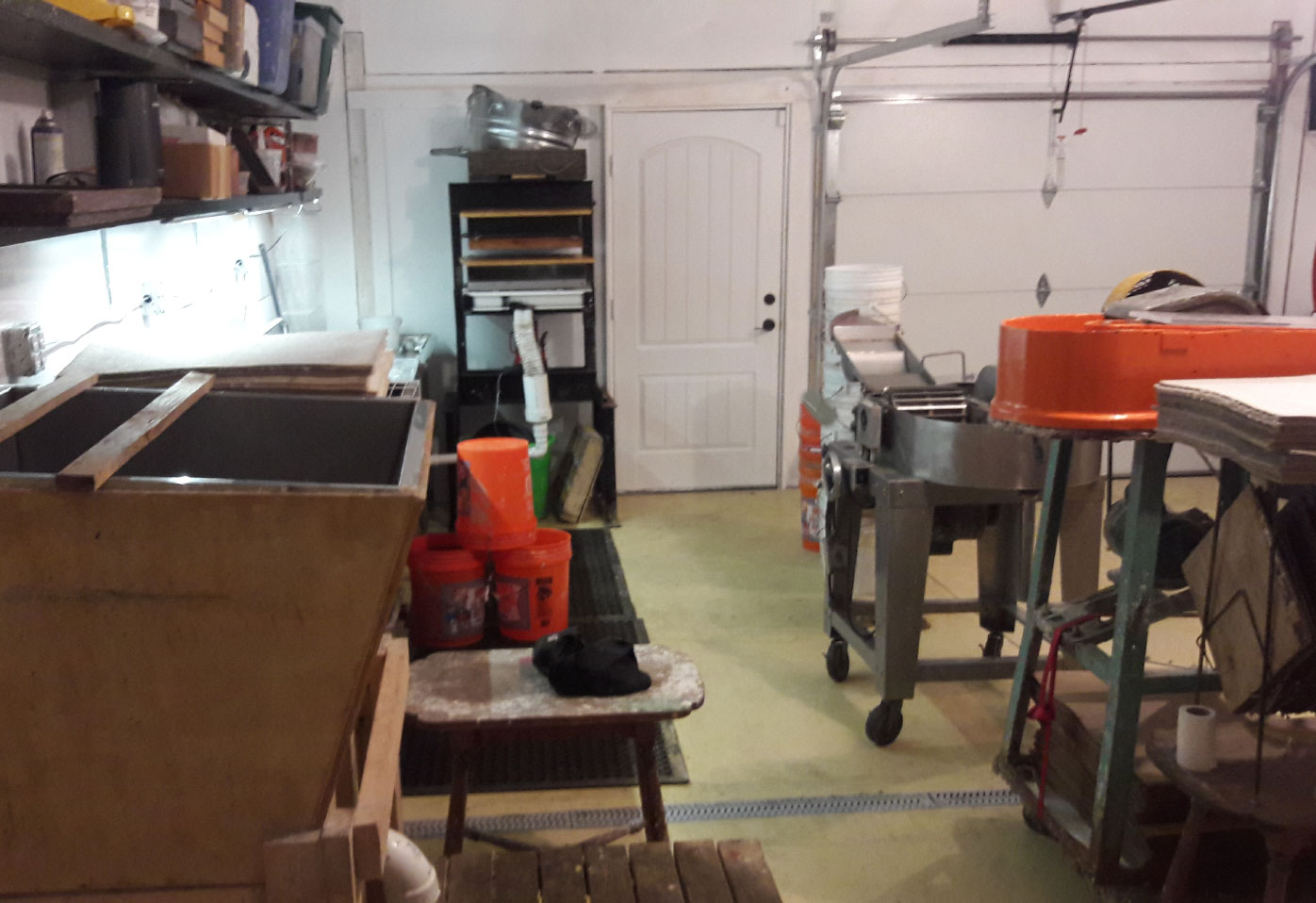 With the launch of Local Line we proudly continue our dedication to fine hand made papers. Our 100% archival fiber paper is now being tailored for local artists. Let us help you build your body of work! Custom sizes and competitive pricing to the local box stores!
Cobenick Book Repair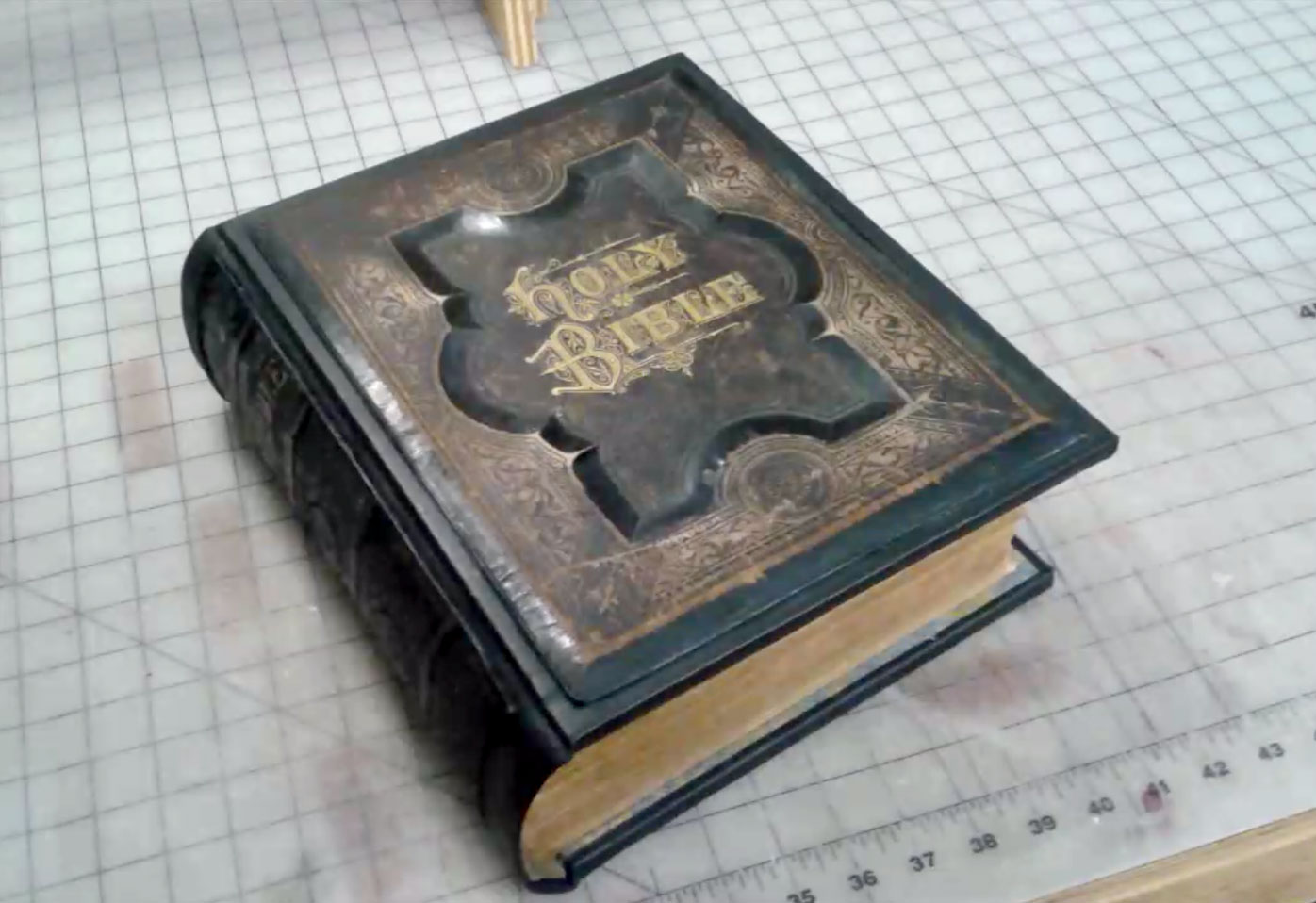 For over 20 years books have been a core focus and passion for Cobenick Studios Daniel has repaired and assisted on some of the oldest books in the world. But every book is precious to the one who owns it. Daniel would love to talk with you about preserving your old book!
CS Artisan and Custom Books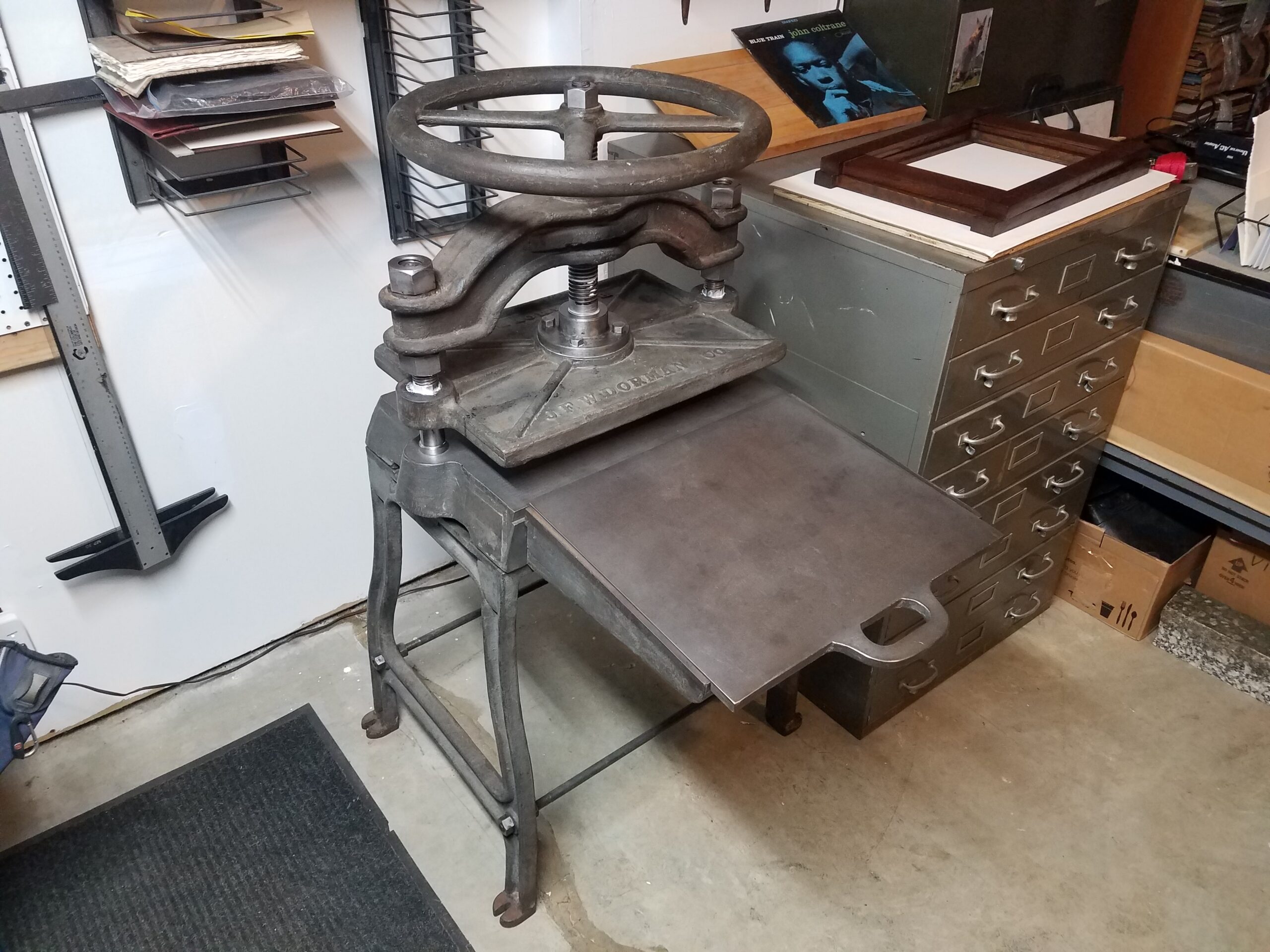 We start by processing fiber and pulling each sheet of paper by hand. The books are then sewn and bound using quality materials and strong, durable binding techniques.
---
Artist's Bio
Daniel Colvin has a BFA in printmaking and papermaking from the Columbus College of Art and Design and has many years experience with book arts and has collaborated with OSU libraries and Logan Elm Press. He has many years of experience as a professional artist and teacher. Explore the site to learn more about Daniel and Cobenick Studios!
Excellence begins at the beater!